Teaching the Improved Gender Equality and Responsiveness (TIGER)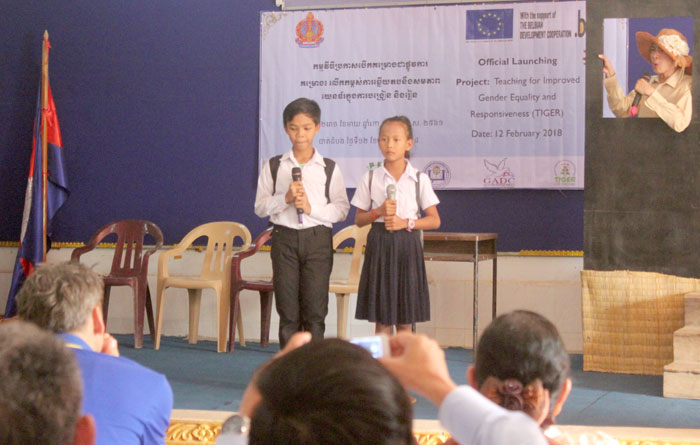 OBJECTIVE:
Overall objective: To ensure primary and lower secondary school children are protected from school-related gender-based violence, enabling their equitable participation in all spheres of life at school and at home.
Specific objective: To transform the Teacher Education College and 40 schools in Battambang Province into centres of excellence for gender-responsiveness.
PROGRAM PROFILE:
Violence against girls and women in Cambodia remains an issue
Traditional gender norms remains a constraint for women and girls to participate in social development/education
School-related gender-based violence (SRGBV) is a serious obstacle to achieving gender equality
Education is critical in empowering and transforming the lives of young people, especially girls.
School, home and the community play important roles to end all forms of violence against women and children.
MAIN ACTIVITIES:
A. Gender responsive School Leadership
Establishing school gender policy
Change management
Gender Analysis (= school assessment)
Gender budgeting, planning and reporting
Staff development (teacher's knowledge, attitudes and reflections)
School facilities and organisation that cater male and females needs (ex. separate toilets/dormitories for boys/girls, gender focal person, counseling service etc.)
B. Gender responsive pedagogy
Developing gender responsive lesson plans
Developing gender responsive teaching and learning materials
Using gender responsive language and instructions in the classroom
Having a gender responsive classroom set-up
Positive discipline in teaching and learning
TARGET AREA:
Battambang province
TARGET GROUP:
Teacher Educators + Management in TECs
480 Model teachers + Principals in practice schools
Community people
5 CSOs
DONOR: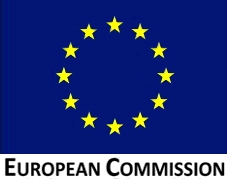 42
Preschool(s)

172
Primary Schools

110
High Schools

7
Higher Education Institutions

120,831
Students

2,806
Teachers/Directors

1,496
Stakeholders