Life Skills Learning for Adolescent Girls (LSLAG)
OVERVIEW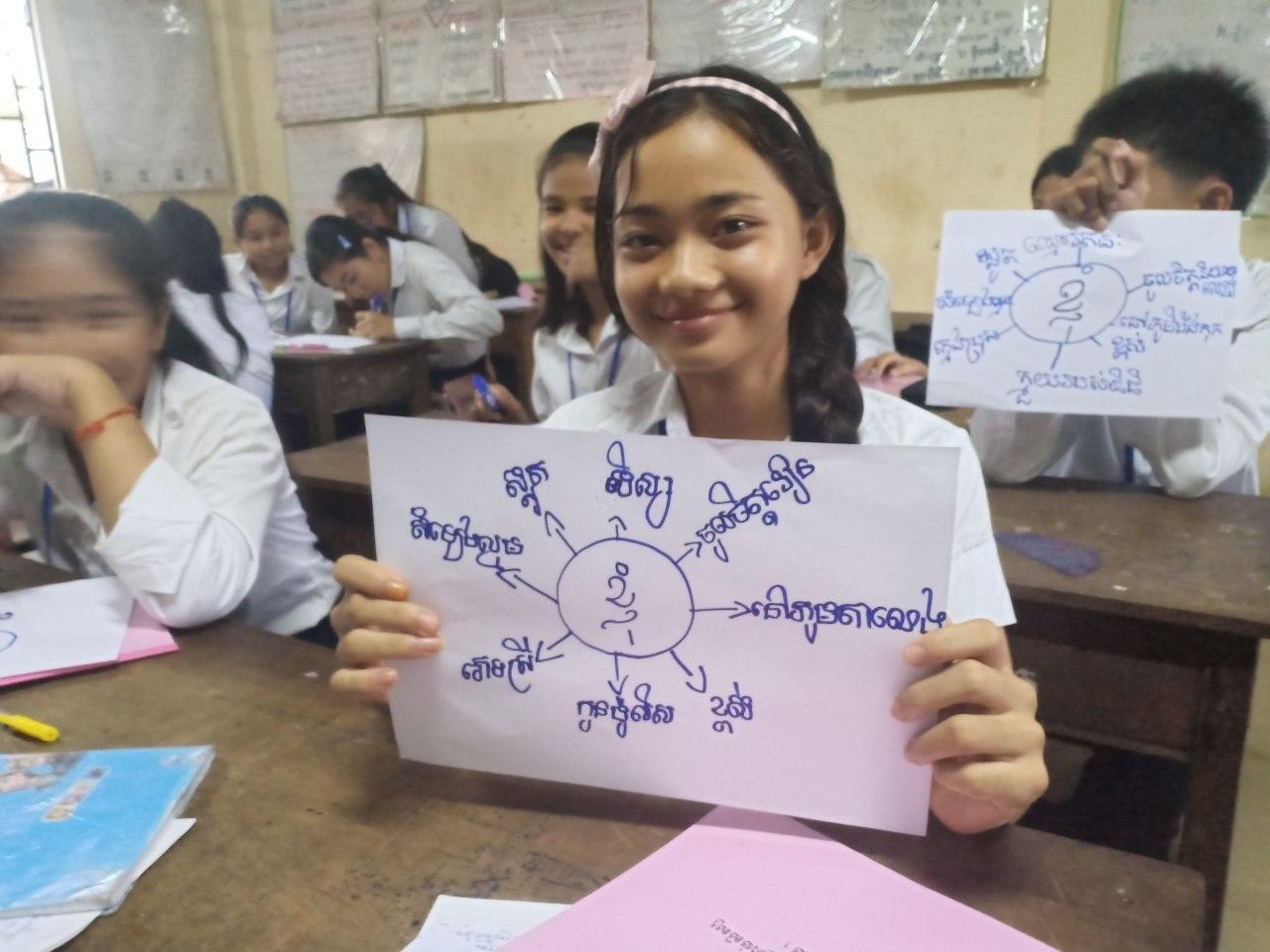 The key issues, which the project will address, are related to providing sufficient information regarding personal development. Some of the issues we are challenging are poorly presented in terms of decision making in life and inadequate possibilities to receive resources for education and personal development among Cambodian youth, especially adolescent girls. These issues affect young youth in real practice. The LSLAG project will address these issues by installing a new contextual curriculum that are paralleled with a context to provide adolescent girls with information and skills they need to solve issues.
WHAT IS P.A.C.E. IN LIFE SKILLS LEARNING FOR ADOLESCENT GIRLS?
PACE is completely defined as the Personal Advancement and Career Enhancement program is an innovative program that incorporates basic gender skills for girls aged 11 to 17. This program is divided into 2 age groups, such as:
Curriculum for teenage girls (ages 11-13)

Curriculum for adult girls (ages 14-17)
The program aims to make a healthy and positive transition to adulthood while recognizing and addressing gender vulnerabilities and inequalities. The core belief and potential of the curriculum is that girls can transform their own lives with the essential skills that were given to them when they are teenagers.
MAIN GOALS
To build life skills and girls' effectiveness to have confidence, ability to make decisions and plan for their future.

To be effective for girls so that they can go through physical, mental and social changes during adolescence that have a significant impact on outcomes in adulthood.
TIME AND TARGET GROUP
The Life Skills Learning for Adolescent Girls are implemented for 2 years from 1st December 2018 to 30th November 2020 at 23 secondary schools in Kampong Cham and Tbaung Khmum provinces.
PROJECT PARTNERING
The Life Skills Education for Girls project will be implemented by KAPE and the Ministry of Education, Youth and Sports. The main departments in the Ministry of Education, Youth and Sports that the project will work closely with include the Department of Secondary Education, the Department of Vocational Orientation, the Department of Curriculum Development and the Department of Primary Education. The project will also work closely with the Department of Education, Youth and Sports, the Office of Education, Youth and Sports, the Regional Teacher Training School and the Provincial Teacher Training Center. Representatives from various departments and offices of the Ministry of Education, Youth and Sports will be requested to be members of the project team led by the Director of the Department of General Secondary Education for quarterly meetings and visits to target schools.
CURRICULUM
The Life Skills Learning for Adolescent Girls consists of the curriculum as follows:
Study for teenage girls (11-13)

Module

Title

Description

1

I and Surrounding Environment

Personal Identity, Gender and Communication Skills

2

I and My Body

Anatomy, Menstruation Self-esteem, Physical Thinking, Consent

3

I and My Communication

Feelings, Communication, Friendship, Violence

4

I and My Goals

Goals, Prioritization, Time Management, Leadership

Curriculum for adult girls (14-17)

1

Oneself

Personal identify and discovery, Creating a Gender Society, Power and Patriarchy, Good body, Feelings and relationships

2

Efficiency

Effective communication, Power and communication, Violence and Conflict Management

3

Ability to make a decision

Gender and Goals, Organizing Desires and Purposes, Skills You Want

4

Employability

Preparing for employment, Employment Management, Entrepreneurship, practical ability
Start Date
End Date
Supported by
This project is implemented by KAPE, funded by PACE of Gap Inc.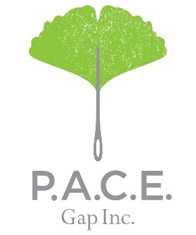 Program Activity Photos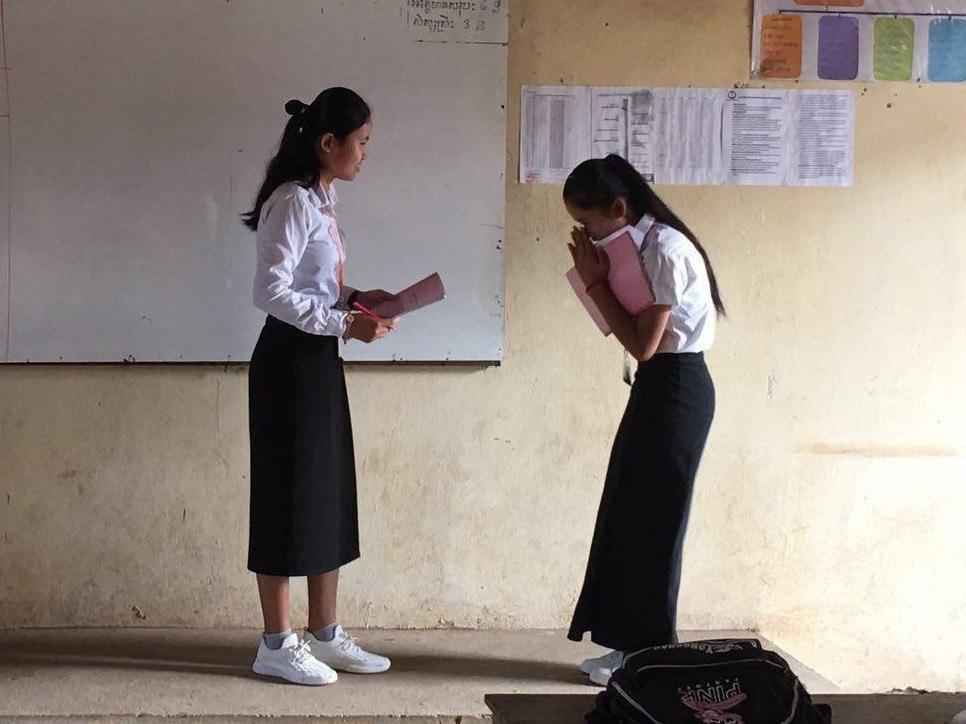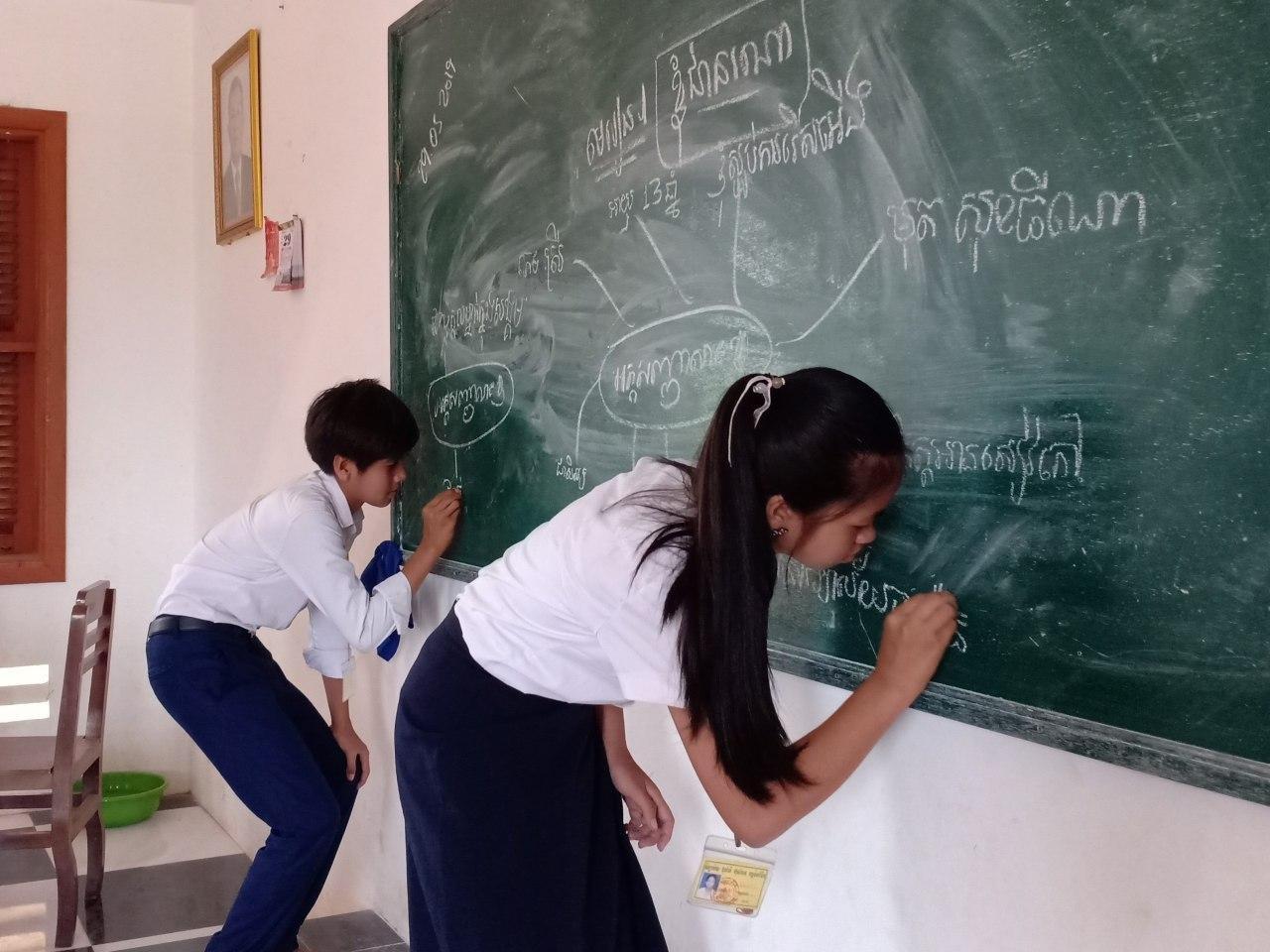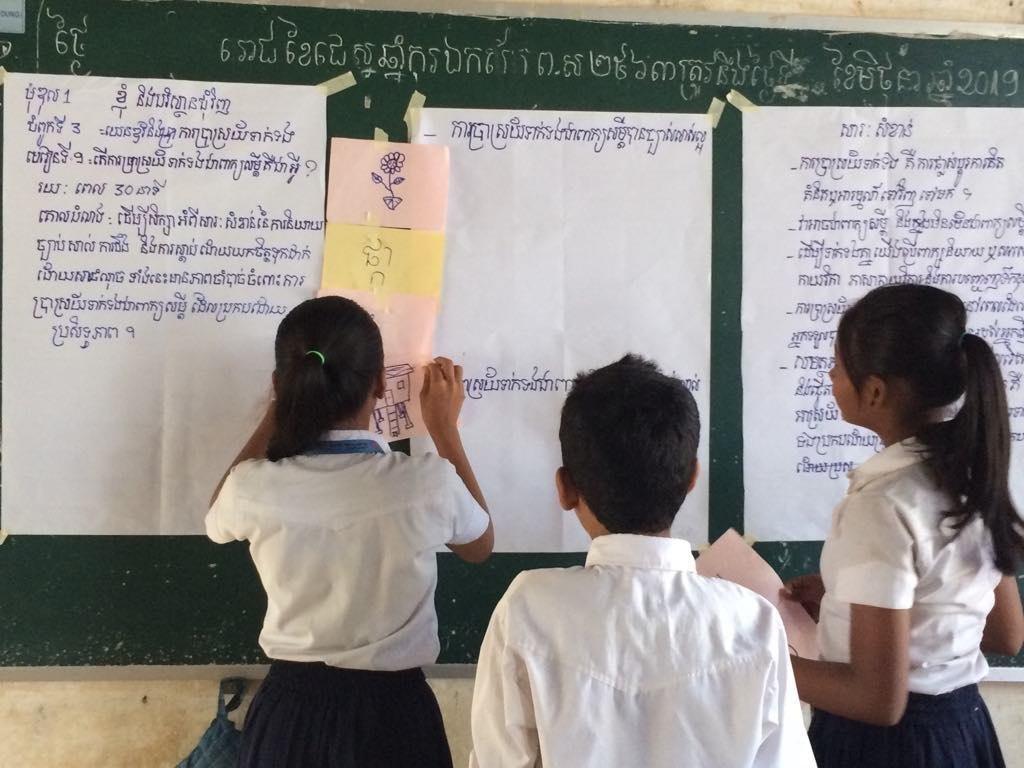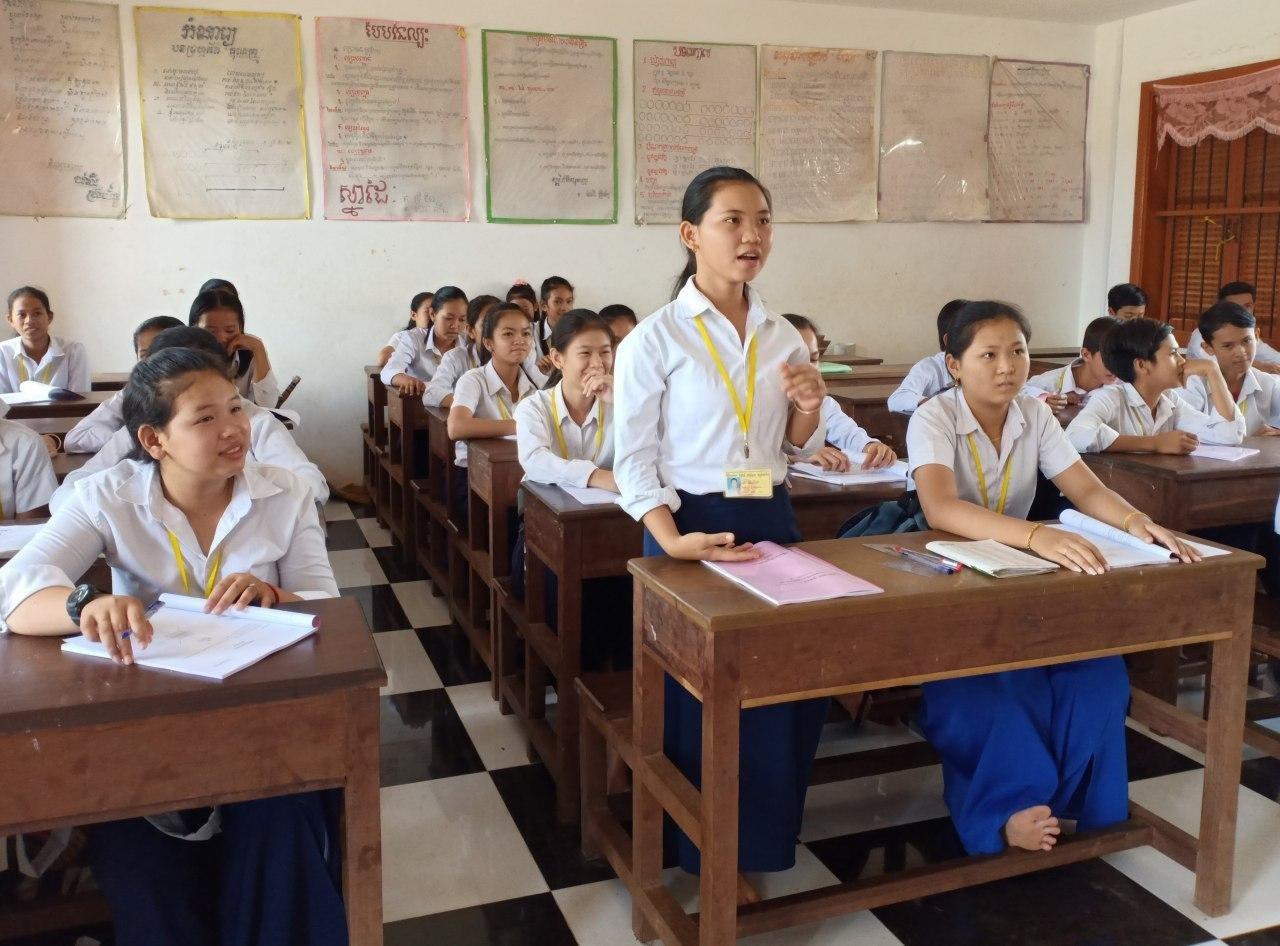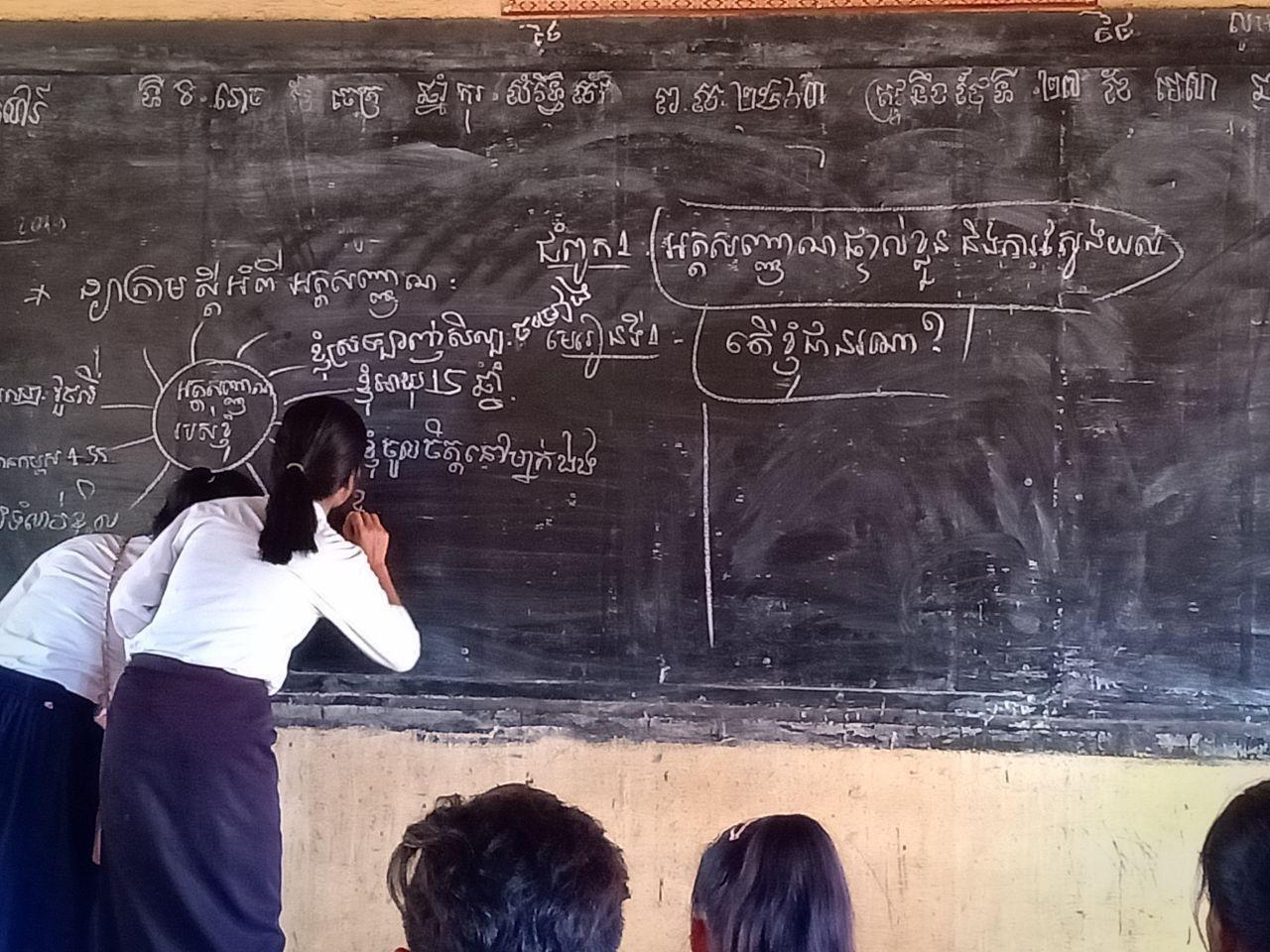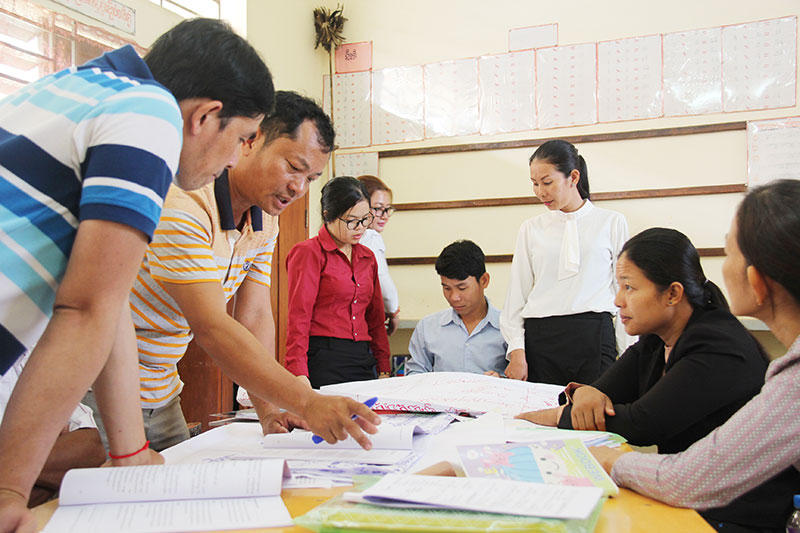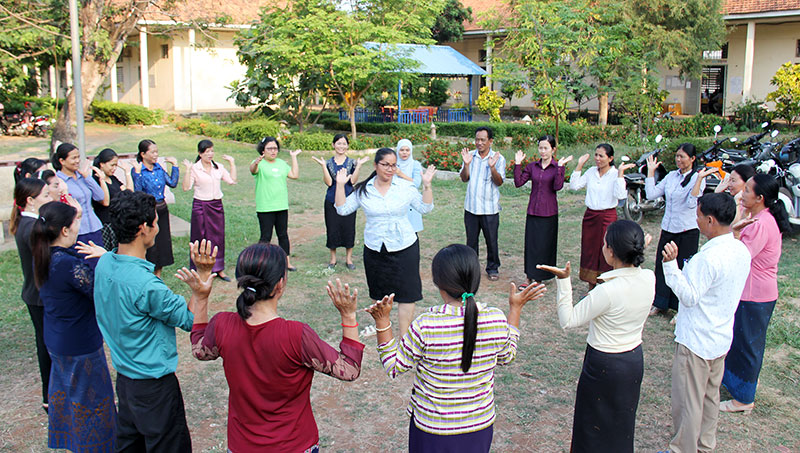 42
Preschool(s)
172
Primary Schools

110
High Schools

6
Higher Education Institutions

120,831
Students

2,806
Teachers/Directors

1,496
Stakeholders