Improved School Health Services Project (ISHS)
Program Description:
In keeping with an implementation approach that promotes stakeholder-driven development, the Student Council at Hun Sen Skon High School has set up a place where it can conduct Student Union meetings and take care of students who become ill while they are at the school.
Many students have to bicycle long distances from their villages to school. Many come from poor families where food is limited. After the physical exertion of getting to school, some students who are not in good health sometimes become faint and need to rest. As there are no facilities at the school to address these needs, they often lie down in classrooms or in sitting areas outside.
Through student initiative and with the help of the Breteau Foundation, a fully furnished health clinic at Skon HS is now in place, with a full-time nurse provided by the Health Department. This activity is an example of student leadership and engagement in action.
Key Activities:
The school health clinic has provided health services to over 758 students, teachers and office staff.
Target Group
Hun Sen Skun high school in Chhoeurng Prey district, Kampong Cham province.
ISHS supported by
The Breteau Foundation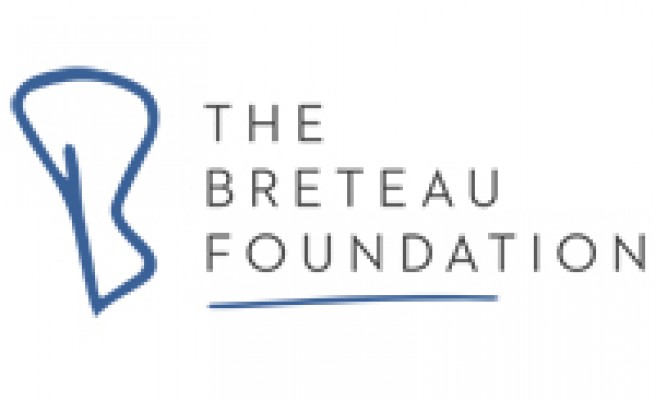 42
Preschool(s)
172
Primary Schools

110
High Schools

6
Higher Education Institutions

120,831
Students

2,806
Teachers/Directors

1,496
Stakeholders