QLE Expansion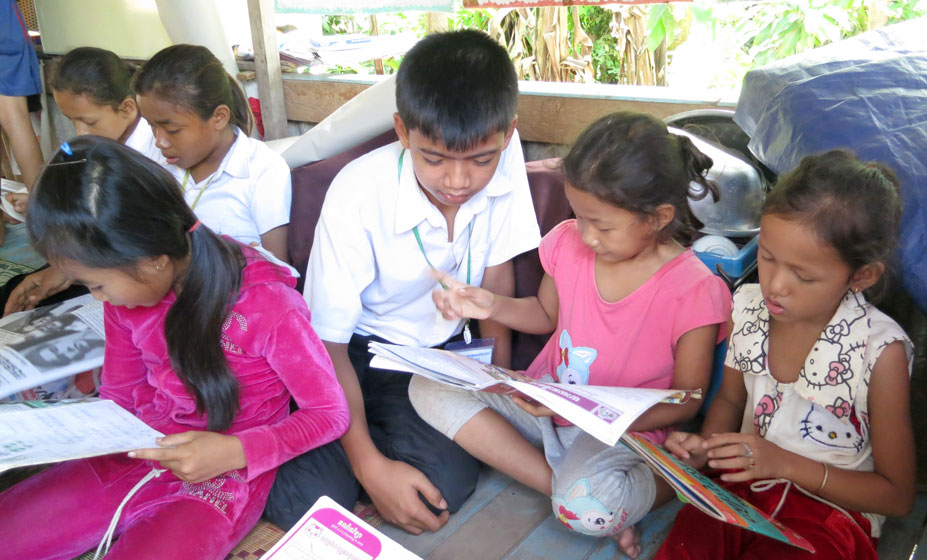 Project Description:
This Project focuses on expanding access to preschool and primary education for children, particularly disadvantaged children who have not been in school. receive educational service.
The project works closely with the Ministry of Education, Sport and Youth and target schools to identify barriers to access and opportunities to increase enrolment in rural and remote communities.
Goal:

To increase opportunities for child development and learning outcomes.
Key Activities:
Map houses to identify children of all ages outside of school
Increase the participation of children in their education decisions
Improve academic results in language, mathematics, life skills
Provide programming support for disadvantaged children
Help family generate additional income to enable disadvantaged children to go to school
Engage community resources to help disadvantaged children
Support construction and renovation of schools, wells and toilets
Target Group:
Students in Grades 1 to 6 in Preschools and Primary Schools in 7 districts in Kampong Cham and 8 districts in Preah Vihear province.
The project is supported by:
Save the Children

42
Preschool(s)
172
Primary Schools

110
High Schools

6
Higher Education Institutions

120,831
Students

2,806
Teachers/Directors

1,496
Stakeholders