Our Government Partner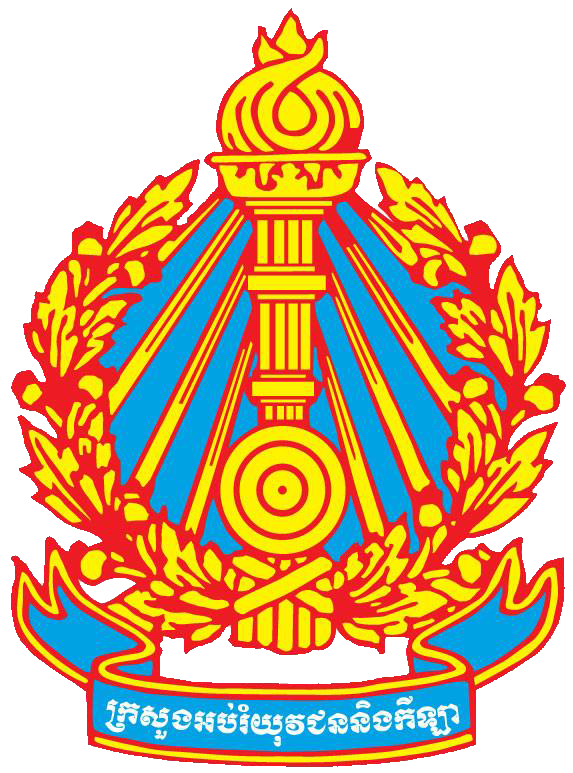 Since 1999, KAPE has enjoyed an excellent working relationship with the Ministry of Education, Youth and Sport (MoEYS). In 2015, MoEYS committed $370,000 towards the development and expansion of New Generation Schools, as a direct financial grant to KAPE. As of 2019, this support had increased to $1.8 million per year, a huge amount of support and perhaps the only NGO to be receiving direct budgetary support from Ministry. Starting in 2020, KAPE will also be engaged by MoEYS as a Technical Assistance (TA) partner to help implement the Upper Secondary Education-Sector Development Project (USE-SDP 2), which is funded under a loan from the Asian Development Bank. KAPE will receive $400,000 in funding support to help provide technical support to the project's implementation.
KAPE staff also work closely with MoEYS Provincial Offices of Education and District Offices of Education and with Commune Councils to ensure meaningful local engagement and strong and sustained project implementation.
Our Social Enterprise Partner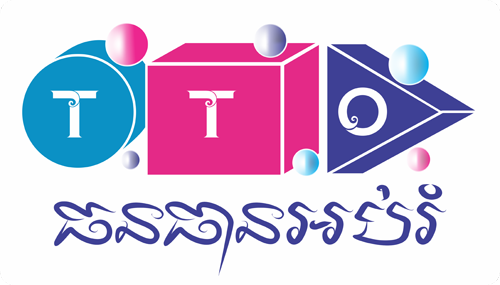 TTO is an acronym for Thun Thean Obrum, meaning "educational resources". Formerly an initiative of KAPE, TTO is now an independent company to promote access to learning tools in and outside the classroom. The idea to create a diverse collection of teaching aids was developed in response to the growing need for better quality in teaching and learning experience. TTO teaching aids include colorful board games, flash cards, and posters that are fun and simply easy to use. TTO also aims to promote the use of software and mobile apps for the purpose of enhancing the learning experience. These resources are critical to improving the standard of teaching and learning throughout Cambodia.
TTO donates 10% of its annual net income to KAPE to support primary school initiatives.
Private Sector Partners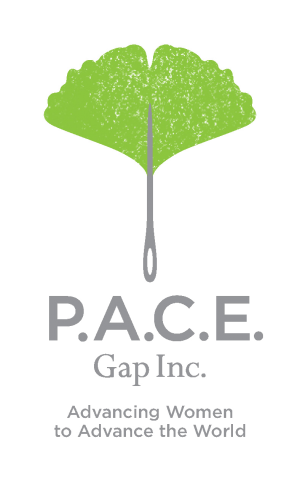 Foundations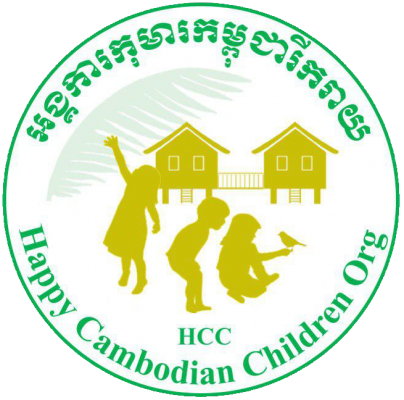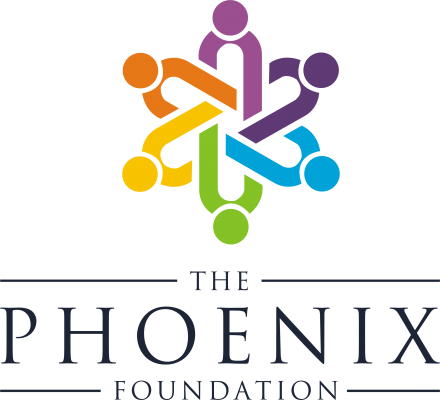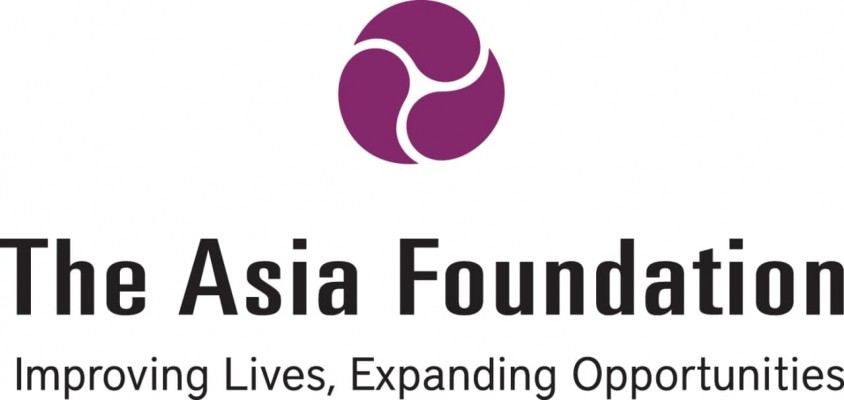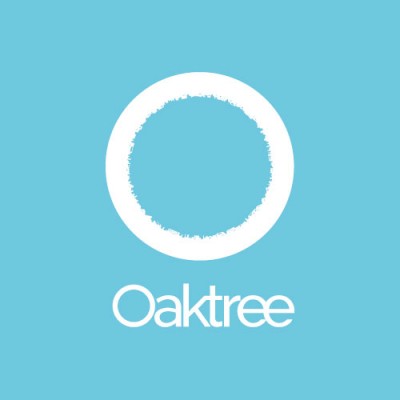 NGOs and International Organizations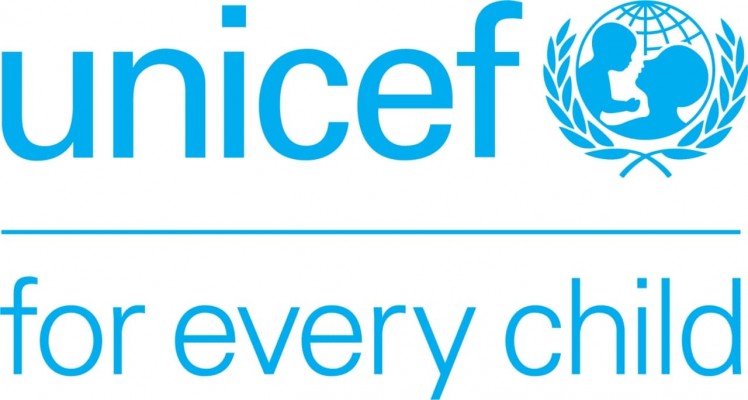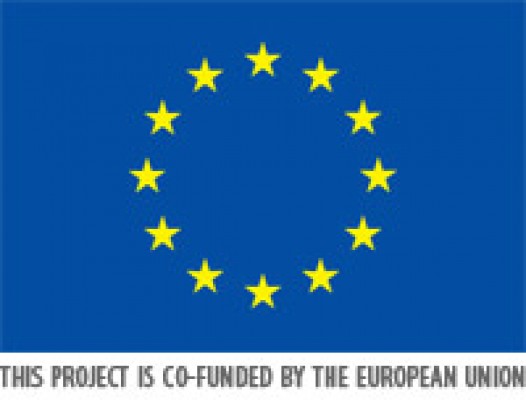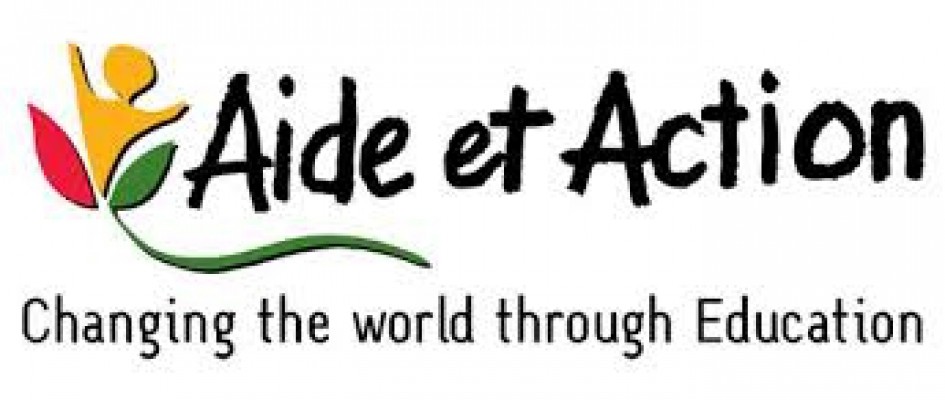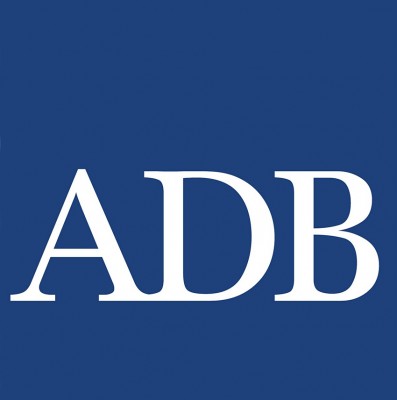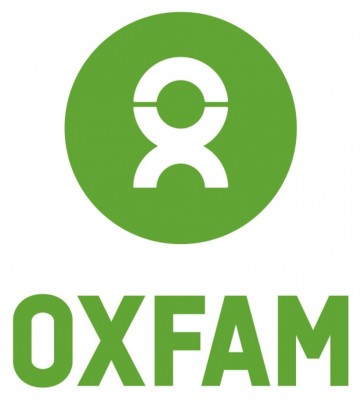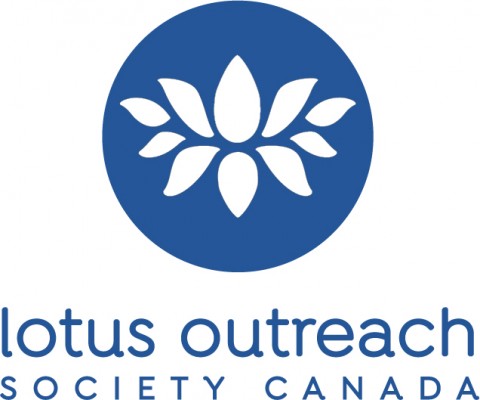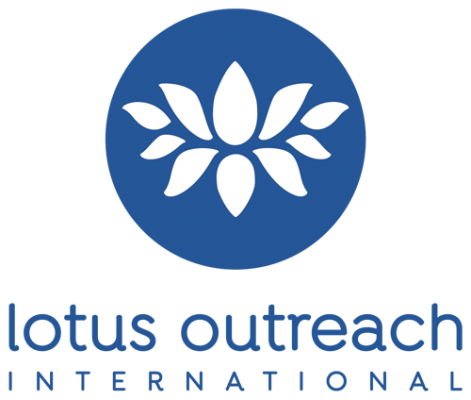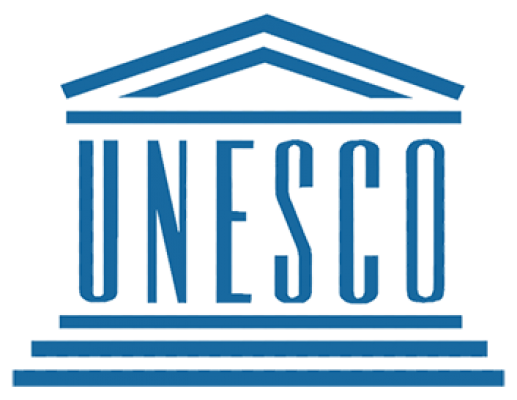 42
Preschool(s)
172
Primary Schools

110
High Schools

6
Higher Education Institutions

120,831
Students

2,806
Teachers/Directors

1,496
Stakeholders