Consortium for Sustainable Alternatives and Voice for Equitable Development (CO-SAVED)
Profile/Description
Consortium for Sustainable Alternatives and Voice for Equitable Development (CO-SAVED) is a 4-year action implemented by a Consortium of Aide et Action (AEA), Kampuchea Action to Promote Education (KAPE), Bandos Komar (BK), Buddhism for Social Development Action (BSDA), the Cooperation Committee of Cambodia (CCC), Cambodia Water Association (CWA), Heifer International (HI), Impact Hub (IH), Pacific-Asia Travel Association (PATA), Young Entrepreneur Association of Cambodia (YEAC) the National League of Local Councils (NLC), four Associations of Districts, Municipalities, Communes and Sangkat (AMDCS), Cambodian Coalition of Fisheries (CCF), 20 other civil society organizations and 17 private sector / social enterprise actors as associates.
CO-SAVED is founded on an innovative model of sustainable growth and development that synergizes partnerships among the private sector, government, and civil society to drive progress toward the sustainable development goals.
CO-SAVED's multi-stakeholder approach and expansive thematic focus will empower Cambodian citizens in coastal communities to form lasting partnerships for inclusive green economic growth, quality service delivery, and sustainable livelihoods.
Project Goal:
CO-SAVED communities become more resilient through sustainable local economic development, enhanced service delivery, and green growth which contributes to reducing poverty and inequality.
To develop capacity and strengthen partnerships for local economic development.
Strengthen the provision of education and access to clean water and sanitation. Strengthen the provision of livelihood opportunities and environmental protection for local economic development.
Project outcome 2:
CO-SAVED Communities Benefit from Enhanced Learning Opportunities for Children and Access to Reliable Water and Sanitation
Intermediate outcome:
Enhanced Quality and Access to Education Increases Enrollment and Retention of CO-SAVED School Children.
Key Activities:
1. Early childhood education systems increase learning opportunities for children. The key project activities implemented to furnish technical and financial support for community preschools as the followings:
Support preschool teachers to conduct learning assessments for children aged 5 years old
Build 20 new and rehabilitate 30 community pre-schools (CPS)
Recruit and provide training to CPS teachers
Relaunch/ Establish the committee for CPS management and provide capacity building
Reactivate/ Establish parent and caregiver groups
Provide and support preschools to produce ECCD learning materials for children
Implement a school-feeding program in target schools
Support target CSP to meet the national qualification standards
2. Access to and quality of education for CO-SAVED fisherfolk schoolchildren is improved. The key project activities are to increase enrolment and improve quality of learning for primary school children in CO-SAVED areas as followings:
Set up database tracking children/youth at risk
Provide scholarship to out of school children
Provide in-kind supports for OOSC
Construct 30 new classrooms for incomplete schools and rehabilitating 60 existing classrooms.
Implement child friendly school measures & develop school management plans
Sponsor non-formal education activities for primary children
Establish and/or expand remedial/ re-entry program.
3. Increase enrolment and improve quality of learning for lower secondary school children in CO-SAVED areas as followings:
Set up early warning systems to prevent dropouts
Provide scholarships for youth at risk
Provide In-kind and counselling supports to at-risk youths
Provide catch-up courses to students at primary to ensure transition
Carry out green life skills in schools
Develop and use the new e-counselling app (Trey Visay-Compass)
Target Group
Total: 17043 students
Pre-School: 2622 students
Primary School: 11471 students
Secondary school: 2950 students
Target Areas
Kampot Province, Two districts, and 10 communes
5 communes in Kampong Trach districts
Preaek Kroes
Russey Srok Khang Keut
Russey Srok Khang Lech
Svay Torng Khang Cheung
Svay Torng Khang Tbaung
5 communes in Teuk Chhou district
Kaoh Touch
Koun Satv
Preaek Tnoat
Trapeang Pring
Trapeang Sangkae
Target School
Total: 104
Pre-School: 16
Primary School: 70
Secondary school: 18
Start Date
End Date
Co-NGO Partners
Funded by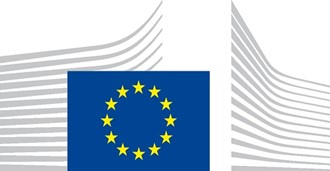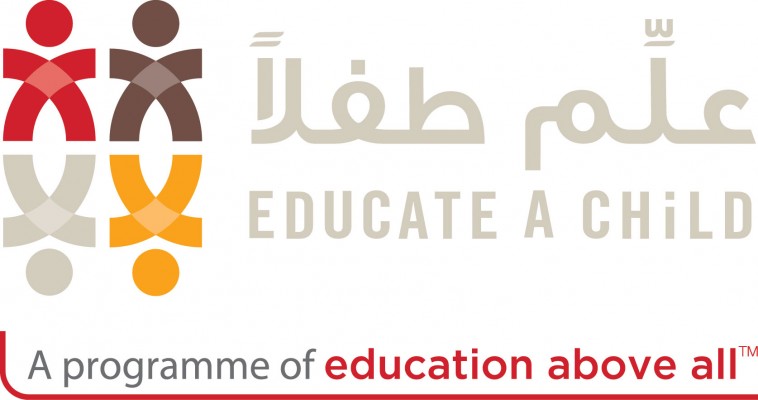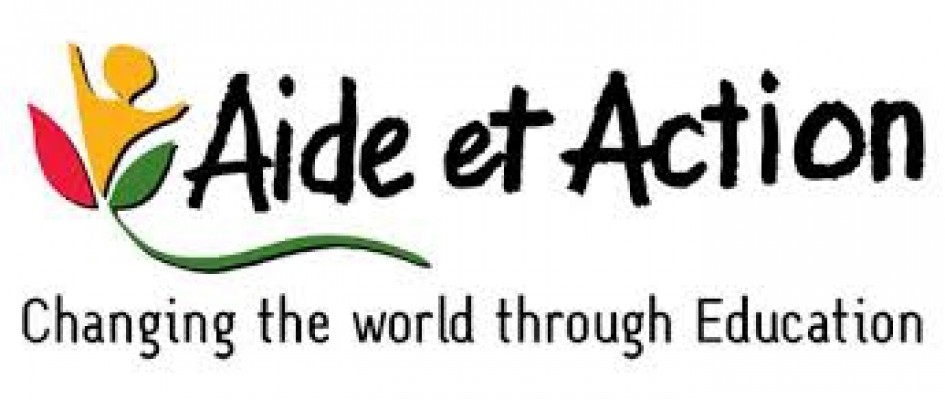 42
Preschool(s)
172
Primary Schools

110
High Schools

6
Higher Education Institutions

120,831
Students

2,806
Teachers/Directors

1,496
Stakeholders