Khmer Digital Literacy Programme (KDLP)
Khmer Digital Literacy Programme (KDLP) is one of the WeThinkDigital initiatives developed by Meta (Facebook) in 2019 to help develop the skills we need to create responsible digital citizens – critical thinking, empathy, and digital discourse. KDLP is a one-year programme aimed at rationalizing and improving the ICT curriculum for lower secondary levels in New Generation Schools (NGS). The programme will provide students with fundamental skills related to digital literacy through training and workshops using the curriculum of WeThinkDigital.
KAPE is the only local NGO in Cambodia that has been selected to implement this programme. KAPE will be working closely with Meta (FB), MoEYS, and other developing partners, such as Kawsang (known as InSTEEDiLabSEA) to ensure that the programme's objectives will be achieved within the timeframe. This program will be implemented from Oct 2022 to Sept 2023. 6 NGSs will be selected, and 12 Master Trainers from the respective schools will be recruited and provided with ToT Workshop on Khmer Digital Literacy using a combination of the existing ICT curriculum in NGS and the curriculum of WeThinkDigital. Then the master trainers will provide the students in the target schools with Digital Literacy courses within their teaching schedule. The programme aims to reach 3,000 to 5,000 students within six months of piloting this new digital curriculum from Apr 2023-Sept 2023.
Funded by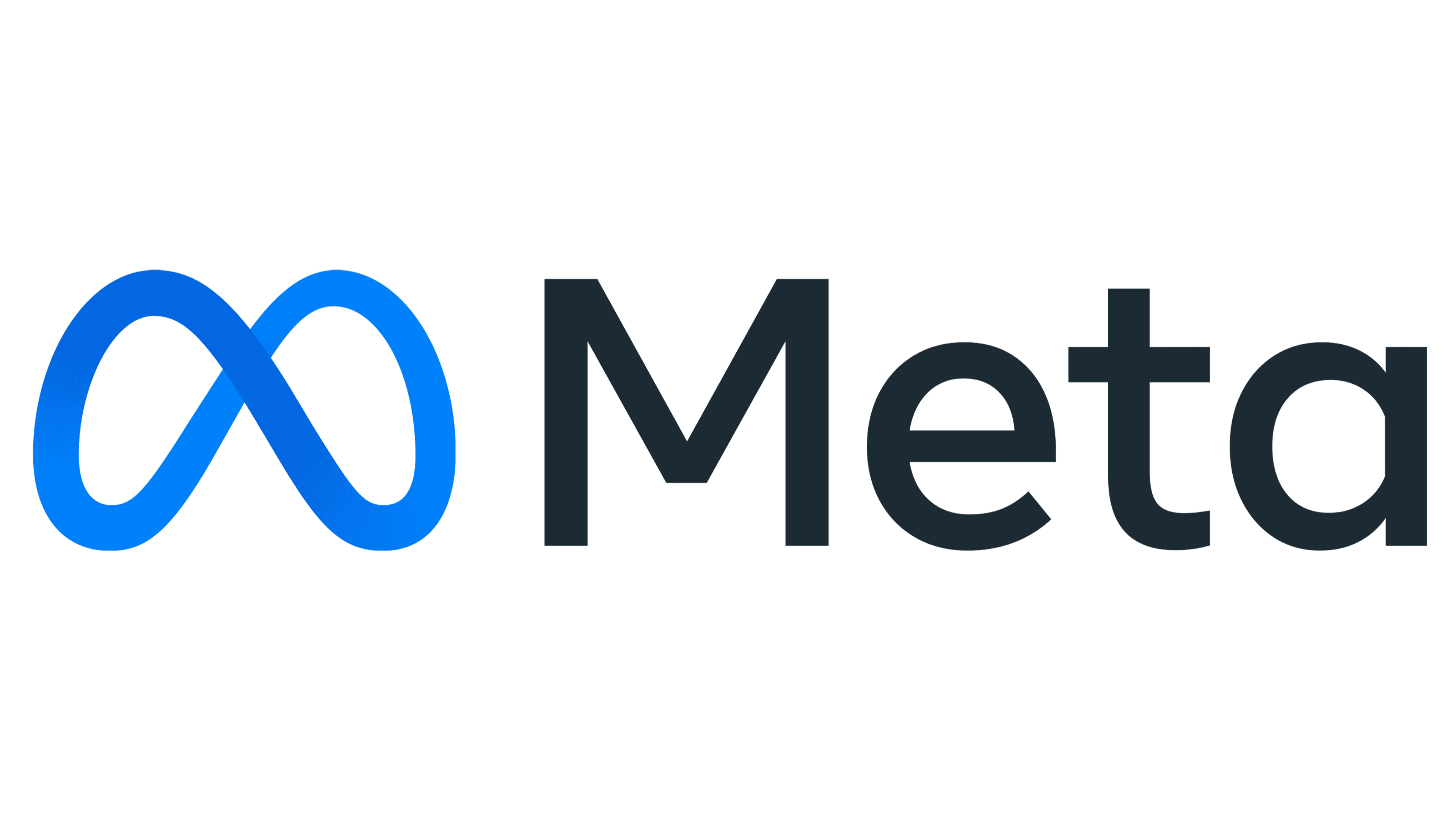 42
Preschool(s)
172
Primary Schools

110
High Schools

6
Higher Education Institutions

120,831
Students

2,806
Teachers/Directors

1,496
Stakeholders