Kampuchean Young Leaders' Action (KYLA)

Context and Rationale for This Project
Cambodia has one of the most youthful populations in Southeast Asia with 59% to 65% of its population below 30 years of age, depending on the source of the estimate. Against this backdrop, one sees inadequate investment in the youth population even though it forms the largest segment of the population. Only about a third of the youth population ever enrolls in secondary education and only a small fraction of this number enrolls in tertiary institutions.
With support from the Oaktree Foundation and others, KAPE has sought to provide more and more opportunities to young people to access higher education. In the process, it has built a network of young people who have benefitted from KAPE scholarship support at tertiary level and who are now working in the labor market. This network is a de facto Alumnus Association that provides support to student cohorts who are still in school or who are matriculating into tertiary level programs. This support takes many forms including financial contributions, providing role models, and periodic meetings. KAPE would like to use pilot funds to further develop this Alumnus Association into a central structure that can bring together many separate strands in our scholarship programming including institutional networking, direct scholarship support, peer support, e-counseling services in schools, and amplifying the voices of young people in multiple institutions including schools, local government, and tertiary institutions.
Long Term Goals of This Project (Project impact)
The pilot's long-term goal is: To increase the opportunities for young people to fulfil their potential by empowering youth-led groups to advocate for influence and resources that will benefit youth at multiple levels of society including educational institutions, local government, and in society in general.
Immediate Outcomes of This Project
The central outcome of this pilot is to transform a loose grouping of former scholarship recipients who have since entered the workforce into a highly organized and focused group of change agents who can advocate for increased opportunities for other young people to realize their full potential. This transformation will take the form of a group of former KAPE-affiliated scholarship recipients called 'Kampuchean Young Leaders' Action' that will have a formal structure, clear statutes that articulate a Mission and Goals, and a pool of resources with which to undertake their advocacy activities. KAPE believes that as KYLA grows, it will include many successful professionals and entrepreneurs who will give back to society by supporting KYLA.
Secondary outcomes under this pilot include
(i) the empowerment of affiliated institutions that can support the goal of increasing youth opportunities (e.g., Student Councils);
(ii) expanded e-counselling services in target schools;
(iii) an expanded network of tertiary institutions that are willing to support post-secondary school study; and
Duration and Project Location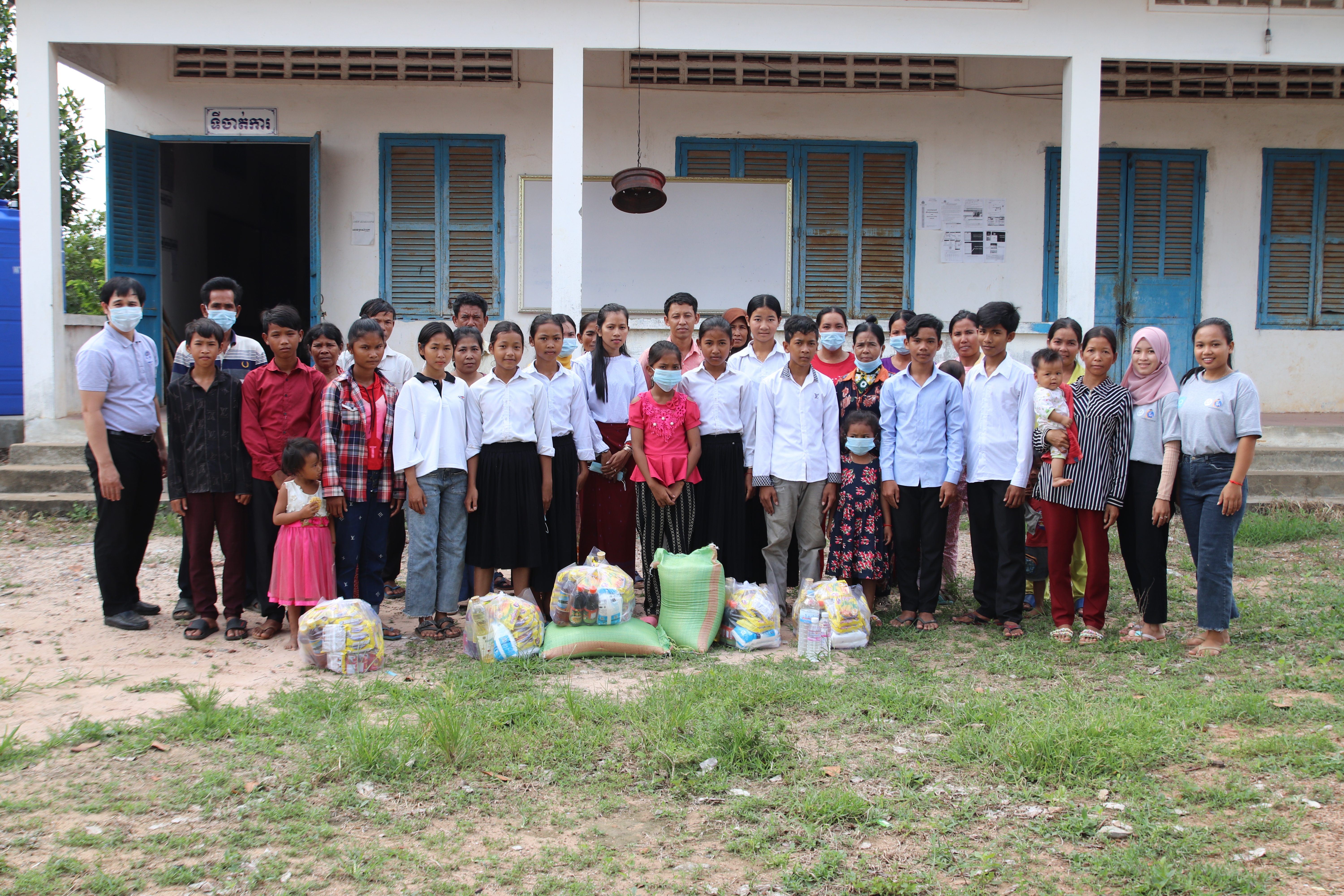 The KYLA project will run for one year from February to December 2020. The implementation will take in 06 target high schools: Dey Dos High School, Tonle Bit High School, Bun Rany Hun Sen Meanchey High School, Hun Sen Meanchey High School, Hun Sen Ponhea Kraek High School and Samdech Bun Rany Hun Sen Veal Touch High School, in Kampong Cham and Tbong Khmum provinces.
Stakeholders:
Scholarship Alumni who will elect and financially support the KYLA Secretariat that will animate advocacy services for young people still in school; approximately 9 secretariat (out of 150 alumni from past scholarship programs).
Prospective Alumni (About 12 Current KAPE Scholars): These are individuals who are still receiving support from other programming within KAPE to study at tertiary level. They will work as 'volunteers' to assist KYLA to implement support activities for youth at target secondary schools.
Secondary Schools that will work with KYLA Secretariat to facilitate outreach activities and counseling activities for prospective students matriculating into post-secondary institutions. (Approximately 6 schools will be targeted)
Education Sector Working Groups (ESWGs) will engage with KYLA Secretariat to inform on education sector issues.
Beneficiaries:
2 students studying at the university will be interns and coordinate various activities of the Kampuchea Young Leaders' Action Project to implement activities in 6 target schools.
4,002 students in target schools receive counseling and advocacy or advocacy activities led by student volunteers through facilitation by Cape Alumni.
A total of 4,002 beneficiaries.
Implemented by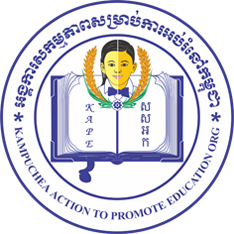 Supported by Oaktree Foundation and Australian AID
​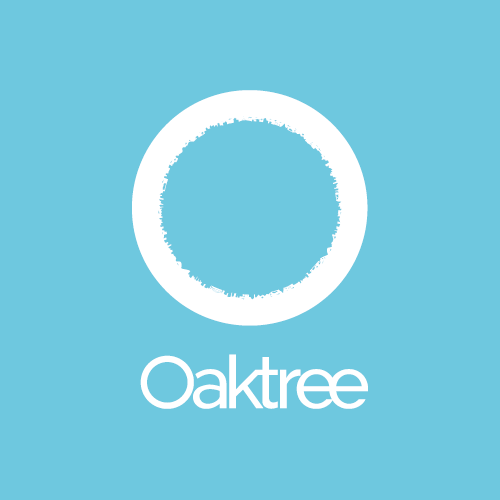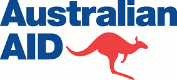 42
Preschool(s)

172
Primary Schools

110
High Schools

6
Higher Education Institutions

120,831
Students

2,806
Teachers/Directors

1,496
Stakeholders