Easy2Learn (E2L)
Project Description:
The project's goal is to develop integrated child friendly school models that are truly excellent in several dimensions including educational quality, inclusiveness, and locally stakeholder-driven i.e. parents, community, teachers, school managers. Activities and outputs in the Easy2Learn Project have been clustered into 4 groupings including (i) improved educational access; (ii) improved educational quality and relevance; (iii) early grade literacy with strong links to M-Learning; and (iv) improved school management.
KAPE is very proud of the fully integrated design that characterizes E2L.
Key Activities & Achievements
Increase capacity of local stakeholders (school principal, deputy, and SSC representatives) to identity, analyze, and address barriers to education
Provide school access supports, including scholarships
Ensure that teachers and school directors in target schools have the skills needed to foster child friendly school environments that are relevant to children's needs.
Establish computer labs in target lower secondary schools and train school staff to manage
Address teacher shortages through training and support of community teachers
Facilitate participatory development and implementation of School Improvement Plans
Put Reading Benchmarks and Rapid Response System in place for struggling students to improveearly grade reading.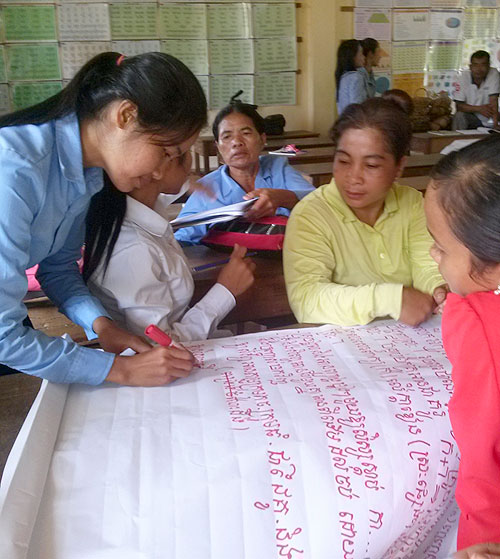 These activities are improving:
Access to education (especially for girls and vulnerable children) in target locations.
The effectiveness and quality of education through the development and practice of Child Friendly School approaches that are relevant to the needs of vulnerable children, especially girls.
Children's reading abilities from a baseline in the early grades (Grades 1-3)
Management capacity of local partners to administer development assistance in a way that enhances educational access and quality as well as community outreach.
Target Group
Children in Grades 1 to 6 in 21 primary schools in the Districts of Svay Chrum and Romeas Heak in Svay Rieng province.
E2L Supported by
ChildFund Cambodia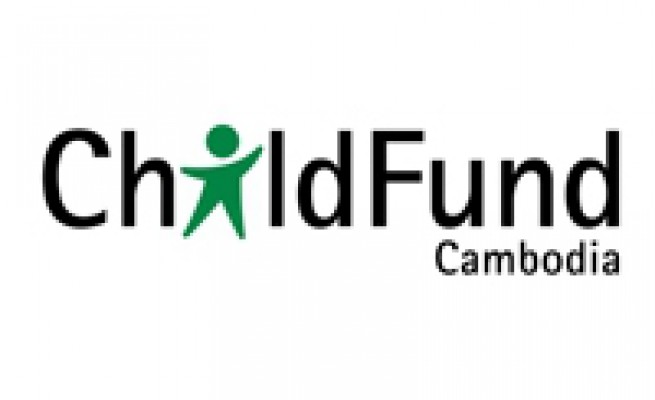 42
Preschool(s)
172
Primary Schools

110
High Schools

6
Higher Education Institutions

120,831
Students

2,806
Teachers/Directors

1,496
Stakeholders